Alcohol Ink Cardstock vs. Yupo Paper - The Stamp Market
Hey! Thanks so much for stopping by. Today I've got a fun experiment using Alcohol Ink card stock and Yupo paper. I wanted to see which I preferred and found there were a lot of pros and cons for both. Check out my video here for a more in depth look:
I finished off both of my cards today with the new "hey" die from The Stamp Market and also the sentiment "I think you're fabulous" from the Circles and Sentiments stamp set by The Stamp Market.
I'd love to know which card stock you prefer to use on your alcohol ink projects! Thanks so much for stopping by. I'll see you again very soon!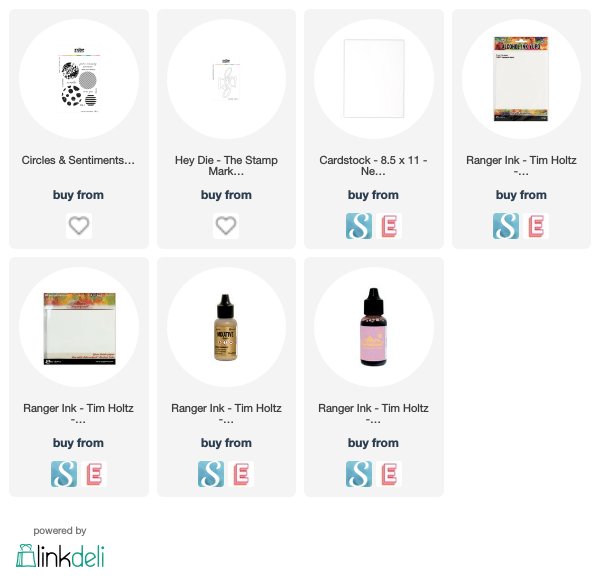 Links provided are affiliate links which, when purchased through, earns me a small commission at no cost to you. Please consider shopping through my links to help support my Youtube channel and blog. Thank you!