Concord and 9th Feature Friday Inspiration - VIDEO
Hey, crafters! Today is Feature Friday over at Concord and 9th and the Big Thanks stamp and die are the focus. I created these two very different cards using a quick and simple technique that creates wonderfully stunning designs. Check out my video for my process here:
If you're interested in seeing a bit more of the Concord and 9th March release inspiration, check out this video from earlier this month!
Thanks so much for stopping by today! I'd love to know your favorite set from this months release. I'll see you soon!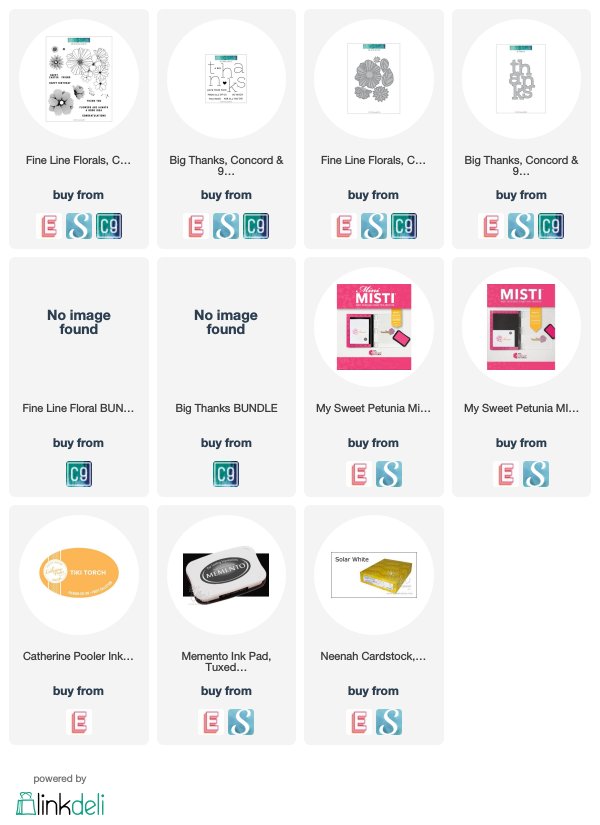 Links provided are affiliate links which, when purchased through, earns myself a small commission at no cost to you. Please consider shopping through my links to help support my Youtube and blog. Thank you!