10 Cards 1 Kit Video - Spellbinders Card Making Kit June 2019
Hello there! I'm thrilled that you could stop by today for my very first 10 cards - 1 kit post. I love these types of videos because it allows me to peek into someones creativity and see how they use the supplies in any given kit in so many different ways. All of our minds work in different ways and any time I can watch someone's wheels turn, I love it! Here's a video with a quick breakdown of the products I used and how I created each card:
As I mentioned in the video, Spellbinders kits are some of the best value's you'll find in the industry. The card making kits are packed with goodies and have optional add ons offered at such affordable prices. Check out the kit and add ons here: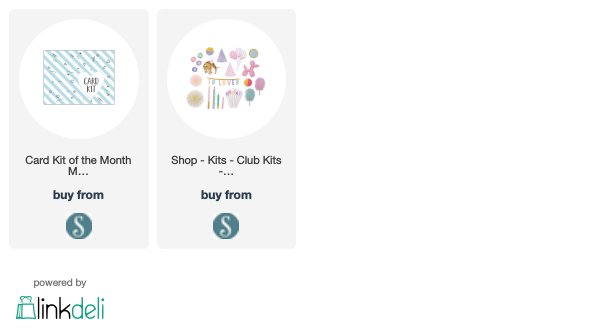 Here's a closer look at all of the individual cards
I hope that you've enjoyed learning about how I created these cards using the Spellbinders card making kit. We'd love to see your creations! Don't forget to use the hashtags #neverstopmaking and #spellbindersclubkits! Thank you for stopping by. I'll see you again soon!